On this page there will be links to pages and activities that will help you with your learning.
Pages that will help you with our theme topic.
Science - Light and dark
This half term we will be investigating light and the absence of light. Children will be able to explain how shadows are formed, and why not all objects create shadows (e.g. if they are transparent such as glass).
Geography - Where in the world are we?
In Geography, we will be studying globes and atlas' to locate our country and continent on the Earth. We will be able to explain our location using geographical language such as latitude. longitude, equator, as well as Northern and Southern hemisphere. Click the globe below...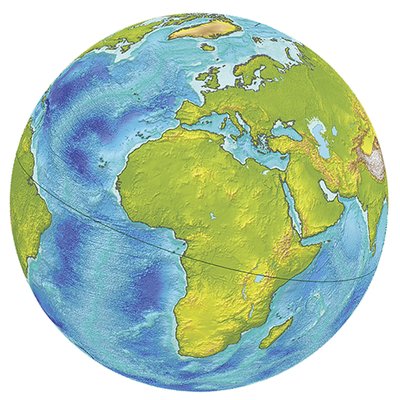 These pages are ones that you can use all year round. They will help you with you recall of your times tables and your reading comprehension.