Our pupils can earn Dojo points for...
Trying their best
Showing respect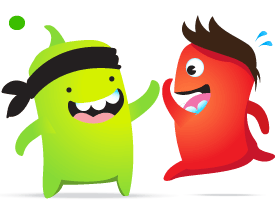 and Staying safe.
Team captains collect and count Dojo points every week. They then announce the results in our celebration assemblies on a Friday.
Friday 17th September 2021
This week the Blue Team earned the most dojo points.
Which team will earn the most points next week?