Summer 2
This term our topic is 'Where will the Rolls Royce take you?' We will be thinking about the history of cars and thinking about why Rolls Royce is so important to our local area.
21.6.17   Year 2 enjoyed a fabulous day of learning and exploration at Eureka. They thoroughly enjoyed the 'Energy Show' and watching the scientists trying to set the teachers on fire!
20.6.17   Classes 5 and 6 enjoyed singing their hearts out at the ARCH Singing Festival at Heywood Civic Centre.
Summer 1
Welcome back. This term our theme is 'Oh I do like to be beside the seaside'
We will be looking at maps to locate seaside resorts, comparing features to our own town and writing our very own information leaflets. Have you ever been to the seaside? Leave a comment on our padlet below.
Today, Science Week has sent us flipping crazy! 18.5.17 We investigated which is the best amount of water to use in a bottle so that it will stand up after being flipped.
IMG_0524.MOV
The excitement of Science Week continues! 17.5.17 Visiting Scott in his planetarium has made us think about space. We decided to see if we could send Minnie the mouse into space using air force. She enjoyed flying round the classroom, but didn't make it into the clouds!
It's Science Week! 15.5.17 Today we were taken into space by Scott in his planetarium. We learnt all about the stars, planets and aliens!!!
We are really proud of our boys' achievements at Rochdale Football Club! Well done boys. You played wonderfully well in the competition!
This term we are learning all about the Royal Family.
We will be looking at family trees and learning all about who the members of the royal family are.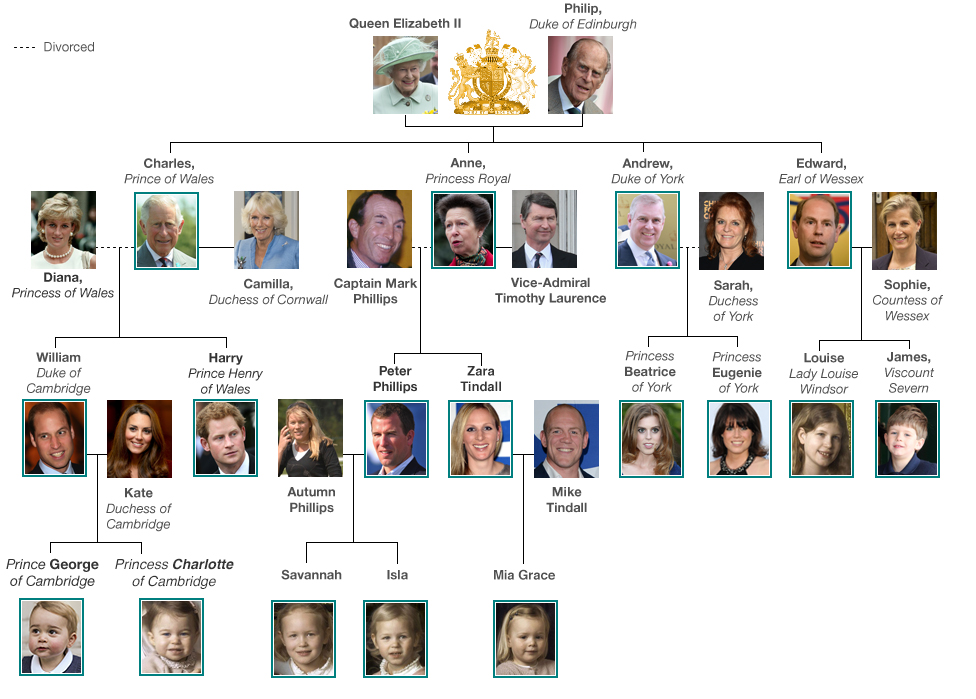 17.3.17 Today we performed our class assembly for our families and friends. We performed songs, poetry, drama and shared our art work and learning about Queen Elizabeth II.
10.3.17 - We have a special visitor in our class this week.
Sigge the squirrel is from Sweden and he is travelling Europe.
We have been writing and making our own postcards this week to send back to his class.
You can read some of our postcards on our blog.
2.3.17 - We loved our Harry Potter themed World Book Day.
We swapped our tokens at Gringotts for our new books and went on a word hunt.
We have just had a fabulous time making our own pizzas before dinner :)
This week we have been learning about how to stay safe when using the internet. Children had to decide if Master Mouse was doing the right thing online.
Last week in our class we started to use repeating patterns to create African masks.
We had a fab time, it got a little messy :)
Building places of worship :)
We have been learning abut Islam in RE and we built a mosque and went on a virtual tour of a mosque.
We have had an exciting author visit from the author Alex T Smith. He hared his stories with us and also taught us how to complete step by step drawings of his characters. We had great fun! 
Acting out the story
Welcome back Class 6. Our first topic this term is Up, Up and Away, we will be learning all abut the Continents and the Oceans and we would love to hear about where in the world you have been!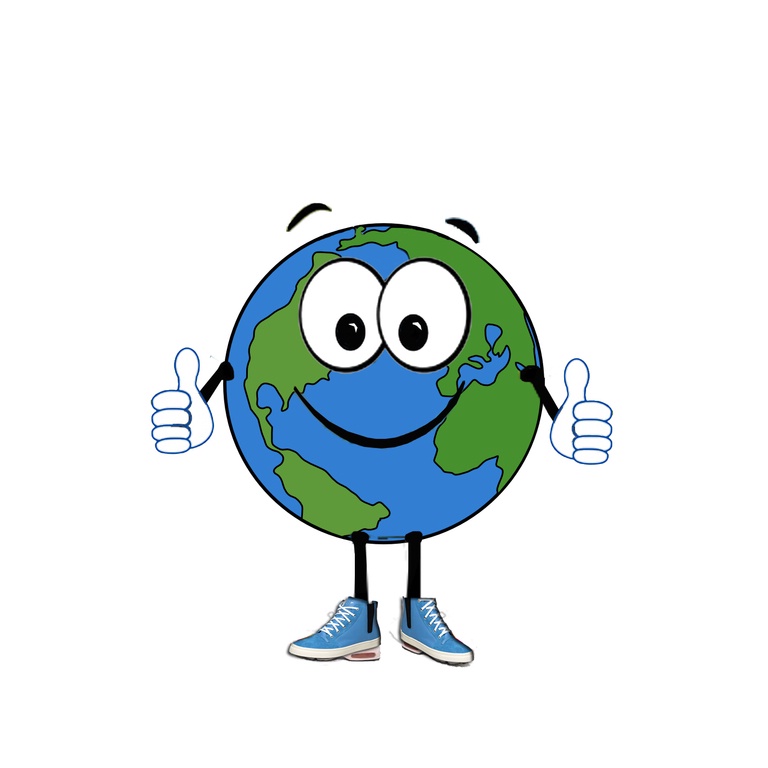 This week we had the fantastic Poet Paul Delaney come in to share some of his poems and books with us. He also  worked with us and we created some of our own.
:)
.
We even tried our own Calligrams....
We have had fun this week taking part in Freddy Fit :)