Science - Forces and Magnets 
This term our science topic is Forces and Magnets. The children will be investigating  a toy car will move across different surfaces and how friction effects the distance it will travel. They will look at magnetic and non magnetic materials and how magnets are used in everyday life.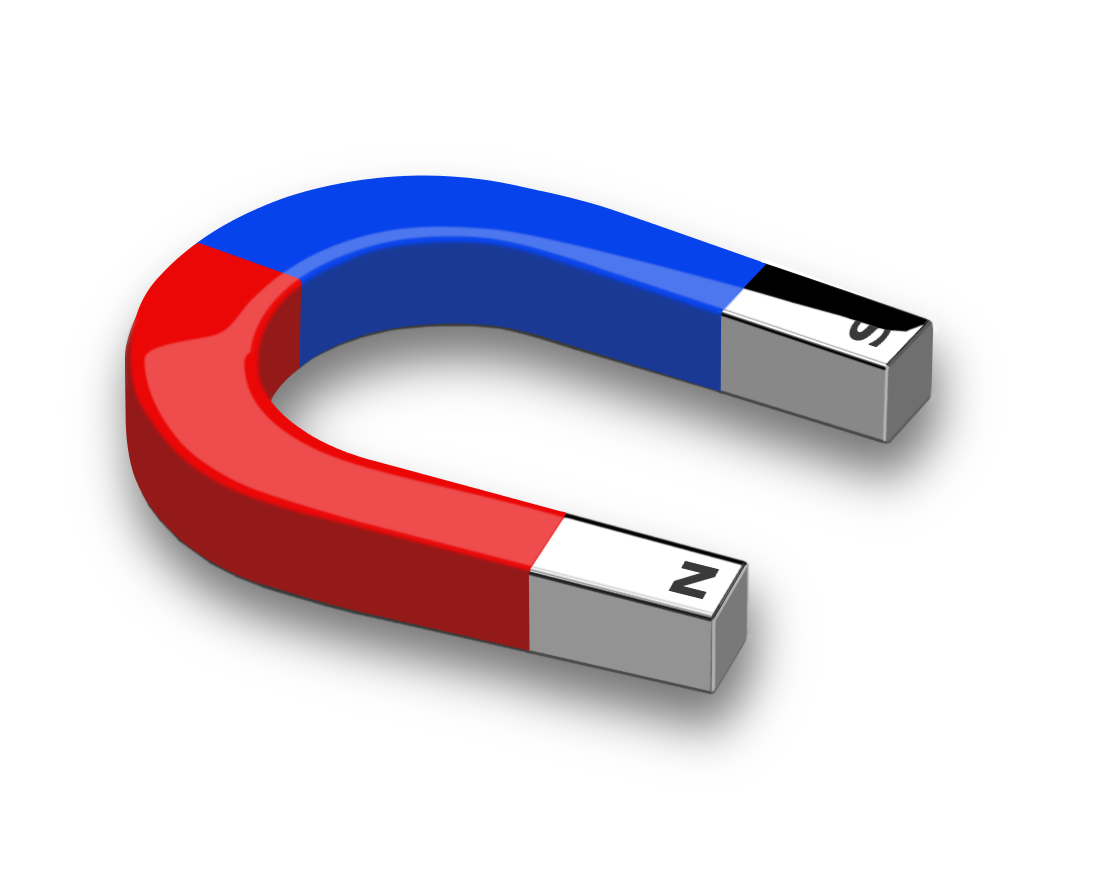 Geography - Is climate cool?  
Our Geography topic this half term will give the children the opportunity to explore how the weather and climate changes around the world and how it compares to the weather we experience every year in Britain. 
History - Ancient Egypt 
In summer term 2, the children will be learning about Ancient Egypt. We will be looking at the famous landmarks and their religious belief. The children will also be learning about how the Egyptians lived and how that has affected the world today.
WC 25.03.19
Class 7 have been very busy this week! As part of our DT this term, we have spent our lessons researching different recipes and creating our own. On Tuesday and Wednesday, the children got the chance to prepare and cook their own