Are we damaging our world?
This half term we will learning about the environment. We will be finding out how our planet is being threatened and what we can do about it.We will also learn about what minerals are and will question whether or not they can be used sustainably.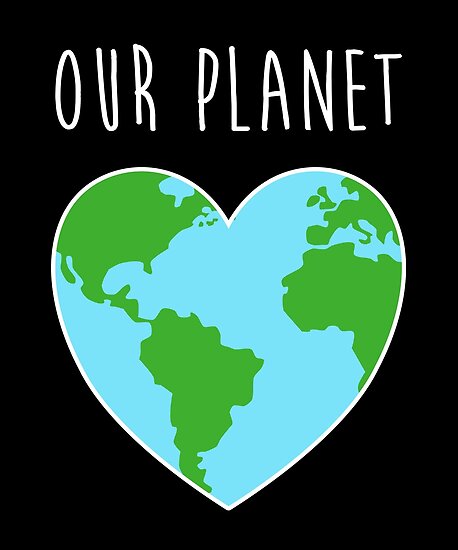 W/C 17.6.19
Representatives from our class visited a special Science Fair in Manchester!
W/C 3.6.19
We enjoyed our Sports Afternoon!
W/C 20.5.19
Our School Council members visited their link classes giving out badges as part of 'Walk to school' week.
W/C 13.5.19
We celebrated all our hard work at the park!
W/C 6.5.19
This week we have enjoyed taking part in a grammar treasure hunt.
WC 29.4.19
We enjoyed finding out about truck safety.
W/C 1.4.19
We wrote, assessed and improved our own comprehension answers.
W/C 25.3.19
We took part in a Blue Planet live lesson based on threats to our marine life.
W/C 18.3.19
We invited our parents into our maths lesson for 'Learning Together'.'
W/C 11.3.19
We loved holding the chicks this week!
W/C 4.3.19
We were 'buzzing' as we took part in the Spelling Bee Competition!
W/C 25th February
We enjoyed playing quiz, quiz trade to practise our grammar glossary.
W/C 11th February
As part of Hopwood Heroes Week, we were visited by a paramedic who showed us round his ambulance.
W/C 4th February
In science, we carried out an investigation relating to the digestive system.
W/C 28th January
We used cubes and counters to solve algebraic equations.
W/C 21st January
We had great fun at Heywood Sports Village taking part in gymnastics.
W/C 18th January
We were treated to a Science investigation demonstration. involving skittles and fizzing substances! 
W/C 7th January 2019
We took place in a market place activity, where we worked as part of a group.  First we read information based on one aspect of the Vikings, we then presented the information in a poster with a limit of 20 words.  Using this poster, one of us stayed and shared the information with the other groups, whilst the rest of us rotated around the classroom finding our about other Viking areas. 
W/C 10th December 2018
We made buzz the wire games in DT
W/C 3rd December 2018
We explored rhythm using musical instruments.
W/C 26th November 2018
We had a WW1 workshop where we learned about life of a soldier in the Great War.
W/C 19th November 2018
Class 14 were treated to an origami Pip's presentation and all made their own paper whales.
W/C 12th November 2018
We took part in the Year 6 Spelling Bee Competition.
W/C 5th November 2018
We re-arranged verses of poems and examined the effect.
W/C 29th October 2018
We wrote some fantastic WW1 poems this week.
W/C 15th October 2018
We had a great time when our parents came into school for the learning together session.  As our theme is WWI, we created a dramatic scene using paint and black card.
W/C 8th October 2018
Class 14 were the proud winners of the Home Reading Challenge!
WC 1.10.18
We had a great time at Crucial Crew, finding out important safety information.
W/C 24th September 2018 - Wk 4
We have had a busy week this week.  On Tuesday we had a scientist visit to teach us more about our science theme light and on Thursday we took part in a Gamelan drum day, where we all learnt how to play the musical instruments.
W/C 17th September 2018 - Wk 3
This week Y6 had their first week doing PE at Heywood Sports Village. They played basketball, football and played some games.
W/C 10th September 2018 - WK 2
The week we went to PGL.  The children all had a fantastic time and really tried lots of different activities.