Our new topic is called 'Where in the world?' We will be learning about the similarities and difference between our country and Spain. We will be learning about what the weather is like in Spain and traditions in the country. Click on the picture to find out more. 
We are very excited to be learning about Beatrix Potter this week and reading the story of Peter Rabbit. Watch
this video
to find out some facts about the author. 
Our new topic is 'What was our school like in the past?' We will be looking at what life was like for children in the past and how school was different.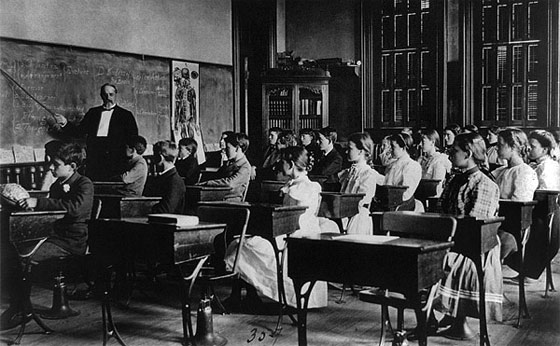 23rd February 2018
This week in computing we have been using Venn diagrams to sort old and new toys.
Click on the link to add something to our padlet.