Summer 2
This term our topic is 'Where will the Rolls Royce take you?' We will be thinking about the history of cars and thinking about why Rolls Royce is so important to our local area.
20.6.17 Today the Year 2 children attended the Arch Sing Festival and sang their hearts out.
Summer 1
Welcome back. This term our theme is 'Oh I do like to be beside the seaside'
We will be looking at maps to locate seaside resorts, comparing features to our own town and writing our very own information leaflets. Have you ever been to the seaside? Leave a comment on our padlet below.
SCIENCE WEEK 15.5.17 Today Scott visited us with his planetarium to take us into space. We learnt all about the stars, planets and even aliens- eeeek!
We were really proud of our Year 2 football team taking part in a competition at Rochdale football ground. WELL DONE BOYS!
Spring 2
This term we are learning all about the Royal Family. We will be looking at family trees and learning all about who the members of the royal family are 
" target="_blank">What can you tell me about the Royal Family
10.3.17 - We have a special visitor in our class this week.
Sigge the squirrel is from Sweden and he is travelling Europe.
We have been writing and making our own postcards this week to send back to his class.
You can read some of our postcards on our blog.
SPRING TERM 1
This term we are going on a safari as part of our geogrpahy topic. We will be looking at maps of Africa and we will be thinking about Kenya and how is compares to where we live. What do you already know? Do you have any questions? Add them to our padlet below.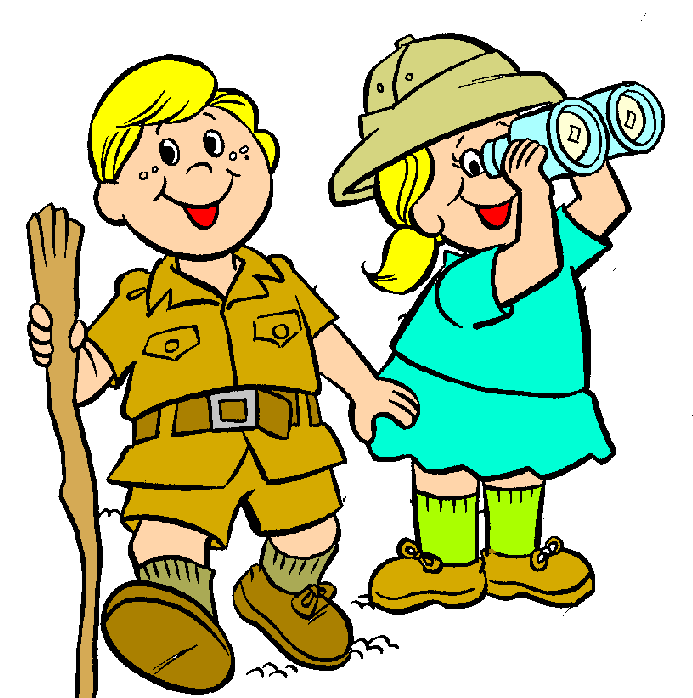 This term we are going to be learning about the Gunpowder Plot. What do you already know and what would you like to find out? We are very excited to have a visitor from the past during our first week back.
 Today we had a visit from the author Alex T Smith. He shared some of his stories with us.
We had fun completing his step by step character drawings.
Welcome back Class 5! Our first topic this term is 'Up, up and Away'. We will be learning all about the continents and oceans and thinking about ways we can travel around the world.